(Läsningstid:
3
minuter)
Skuggor av huskroppar letar sig upp längs sina syskon. De söker sig till varandra. Som en kärleksförklaring till varandras former. Så kan också samtal mellan oss te sig. Orden rör sig över varandra. Smeker varandra. Söker närhet och bekräftelse. Samtal sker på så många olika vis. Ibland är de ord på ett kafé. Ibland ögonkontakt mellan två främlingar. Ibland är de fotografier från en svunnen tid.
Jag tänkte på det när jag vandrade runt på utställningen Copy/Past på Center for Urban History of East Central Europe. Fotografierna jag såg hade fångats under mellankrigstiden och tiden före första världskriget. Trots att människorna som kapslade in de små ögonblicken är borta (några sedan länge), färdas de smidigt som projektiler genom årtiondena till oss. Vi frågar oss genast vad de tänkte, vad de kände, vilka de var. Deras närvaro är helt plötsligt här med oss.
"Lviv var en fotografiets stad," säger Andrij Bojarov, konstnär och kurator. Här experimenterade man med tekniker och fotograferna var många. Det fanns flera tidskrifter och tryckerier. En speciell teknik föddes i Lviv, izohelia – en teknik som skapar fler gråskala, för att förstärka känslan av djup i fotografiet. Dess skapare hette Witold Romer och finns representerad på utställningen.
Bilderna som Bojarov plockat samman har olika karaktär och har haft olika funktioner. Flera av bilderna har fångats bortom det professionella rummet och ibland i en lek med bildmediet – som Wladyslaw Bednarczuks självporträtt. "En slags dåtidens selfies", säger Bojarov. Ibland har avsikten varit en annan än att ses som fotografiska konstverk. Janina Mierzeckas projekt att dokumentera handskador var initialt inte tänkt som konstverk. Detsamma gäller Noe Lissas serie Unrest of Ruthenian Students at Jan Kazimierz University in Lviv, 1907. Fotografierna skulle dokumentera skadorna efter upploppet och publicerades första gången i tidskriften Tygodnik Ilustrowany, men på Copy/Past blir de istället mångbottnade stilleben. Alla fotografierna har således lämnat sin tilltänkta tankestil och träder fram i ny skepnad, och det är just det som gör Copy/Past så intressant.
Bojarov är inte kurator i det här fallet, utan han bör snarare ses som konstnär och att utställningen är ett konstverk i sig.
Men det finns dessutom fler bottnar hos Copy/Past. Bland annat vill Bojarov med utställningen poängtera hur vanskligt det är att bevara minnet av en grupp konstutövare vars hem inte längre är Lviv. Flera av fotograferna avslutades sina liv i Wrocław – landsförvisade under sovjettiden, tillsammans med hundratusentals andra polacker, som under flera århundraden bott Lviv.
Copy/Past är inte heller en kopia på en svunnen dåtid. Det är en bro mellan dessa människors liv här och vår nutid. Utställningen placerar dem här, och när jag lämnat utställningen och går genom staden som jag kallar för Lviv, men som de kallade Lemberg eller Lwów, så känner jag deras närvaro. Som skuggor rör de sig tillsammans med oss mellan huskropparna.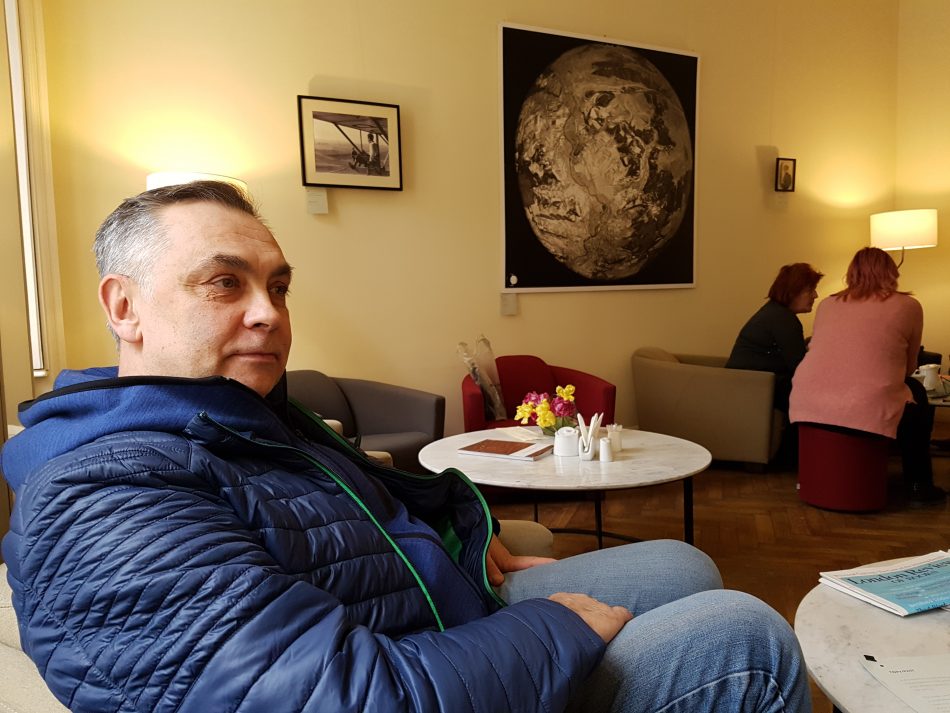 Andrij Bojarov, i bakgrunden syns Witold Romers fotografier.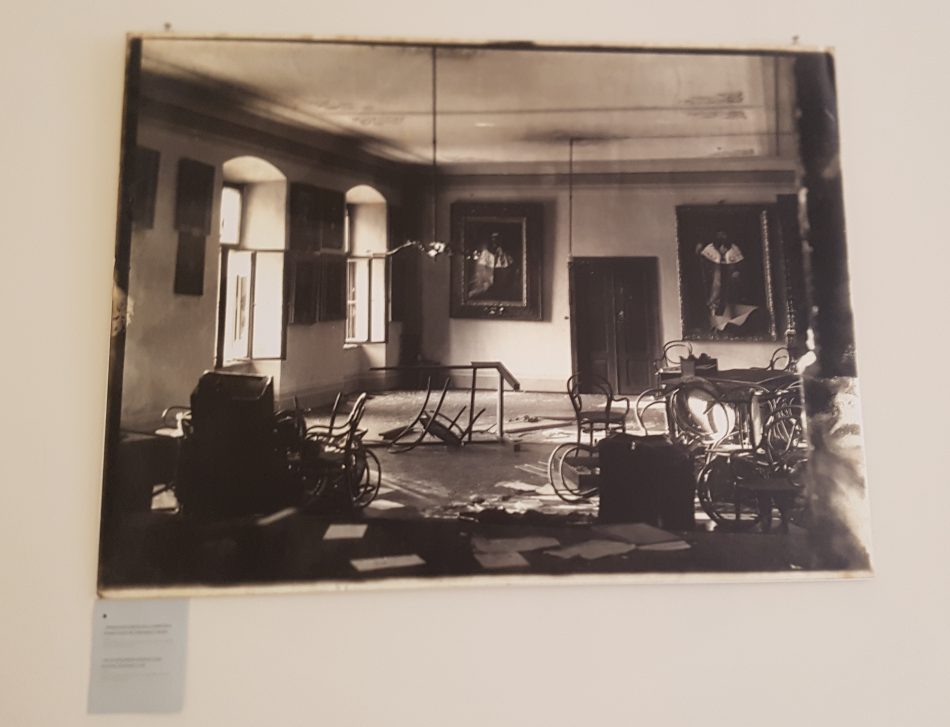 Noe Lissas serie "Unrest of Ruthenian Students at Jan Kazimierz University in Lviv, 1907"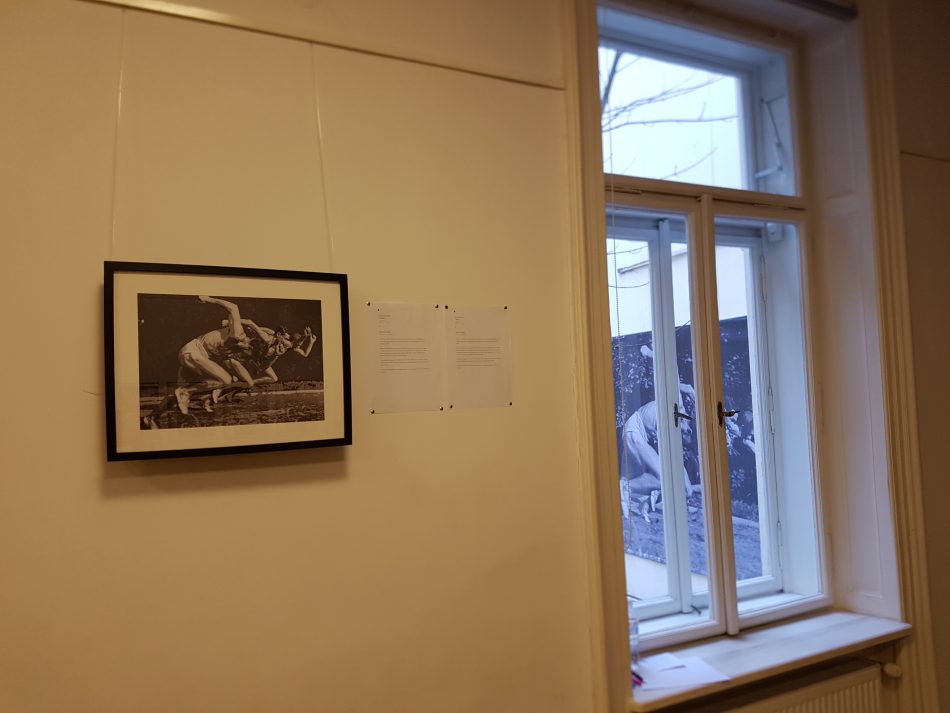 Här har man använt sig av tekniken izohelia.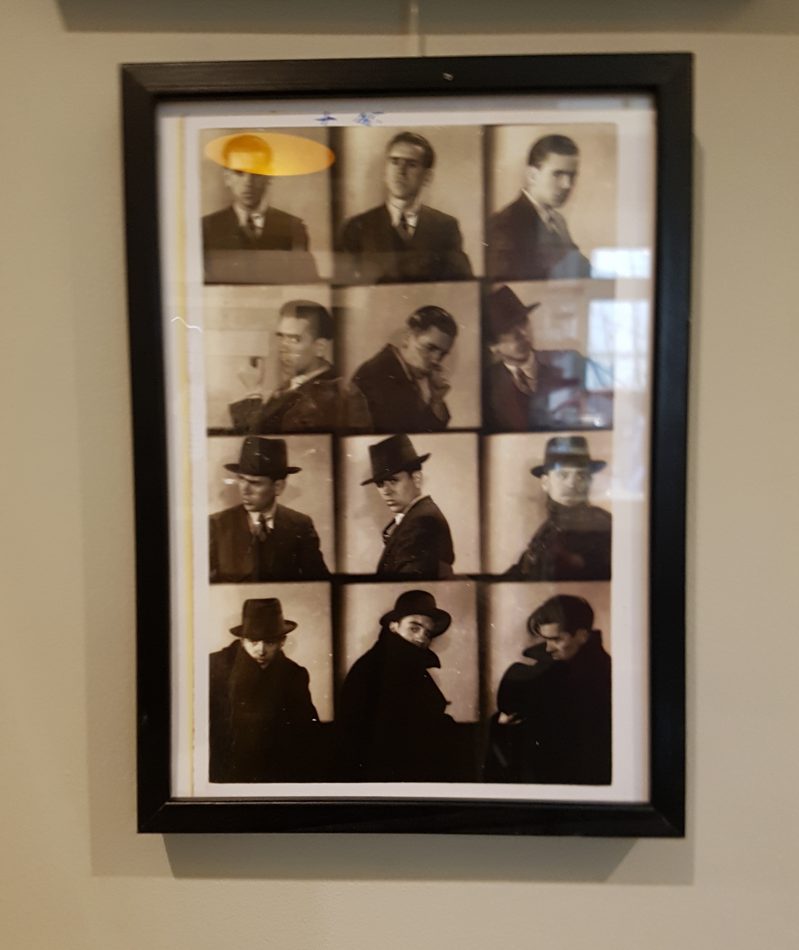 Några av Wladyslaw Bednarczuks självporträtt.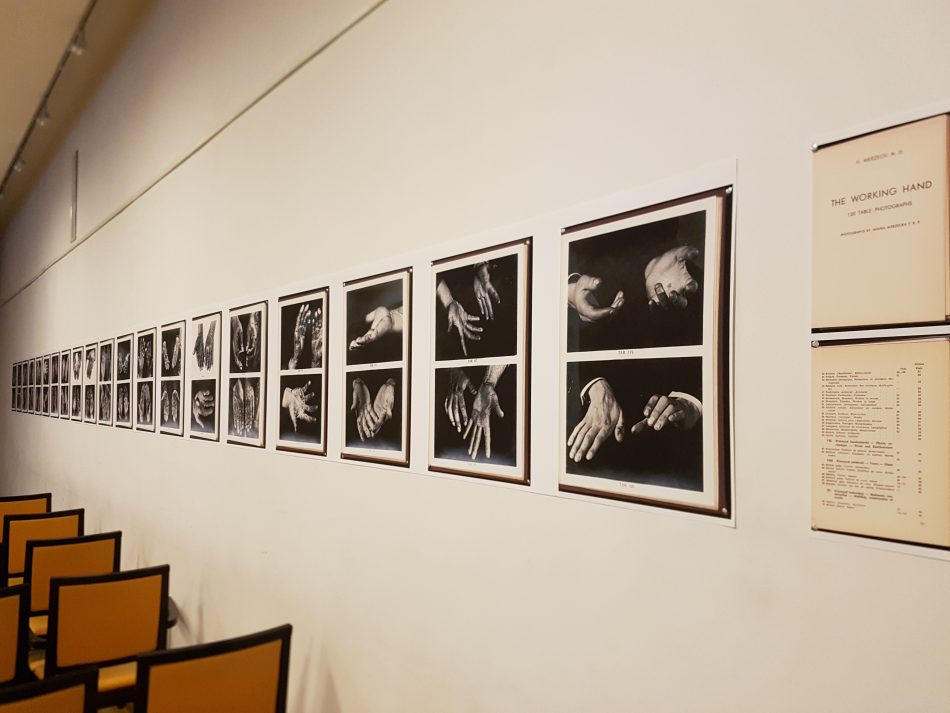 Janina Mierzeckas händer.
---